Start Date:
Wednesday, November 14, 2018 6:00 pm - 8:00 pm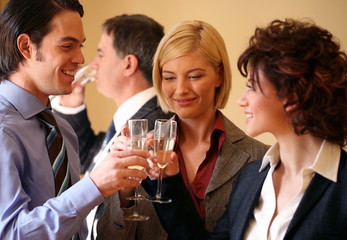 Hi BABA YPs,
Before holiday season kicks-off, let's catch-up for a happy hour at Baby Wale on 1124 9th St NW, Washington, DC 20001. They've extended their happy hour special to our group from 6-8pm on Wednesday, 14 November. No reservations required.
We will also be inviting colleagues from other European Embassies, so a great opportunity to network with them and each other!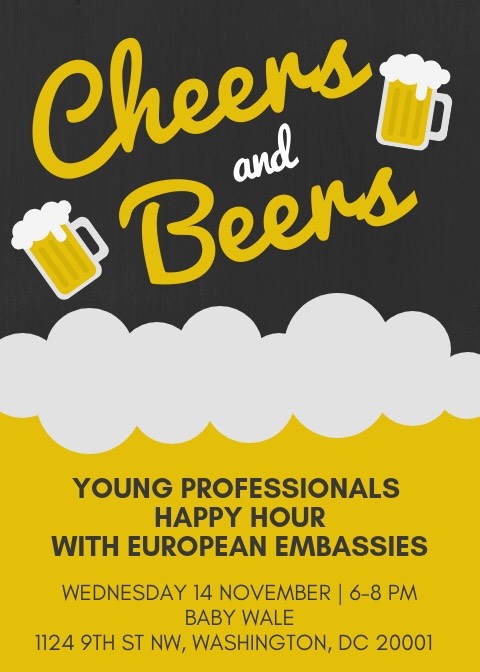 BABA Young Professional Committee Co-chairs,
Kate Greer & Kara Sutton
Kate Greer
Chief Communications Officer
British Embassy, Washington D.C.
3100 Massachusetts Ave NW
Washington, DC 20008
Office: (202) 588-6596
Mobile: (202) 299-4401