Join us for the best Christmas party in town!
27th Annual Gala Christmas Luncheon
Dame Karen Pierce, DCMG
HM Ambassador to the United States
Friday, December 15, 2023
Cocktail Reception - 12:00 Noon
Washington DC - Georgetown
Discounted pricing until Dec. 8th
Members & their guests: $170 each
On Dec. 8th prices increase to:
Members & their guests: $195 each
Reserve early! Cancellations accepted until Dec 8th.
This luncheon has been organized as a Widely Attended Event
to comply with Congressional and Executive Branch ethics rules.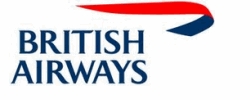 Platinum Christmas Luncheon Sponsors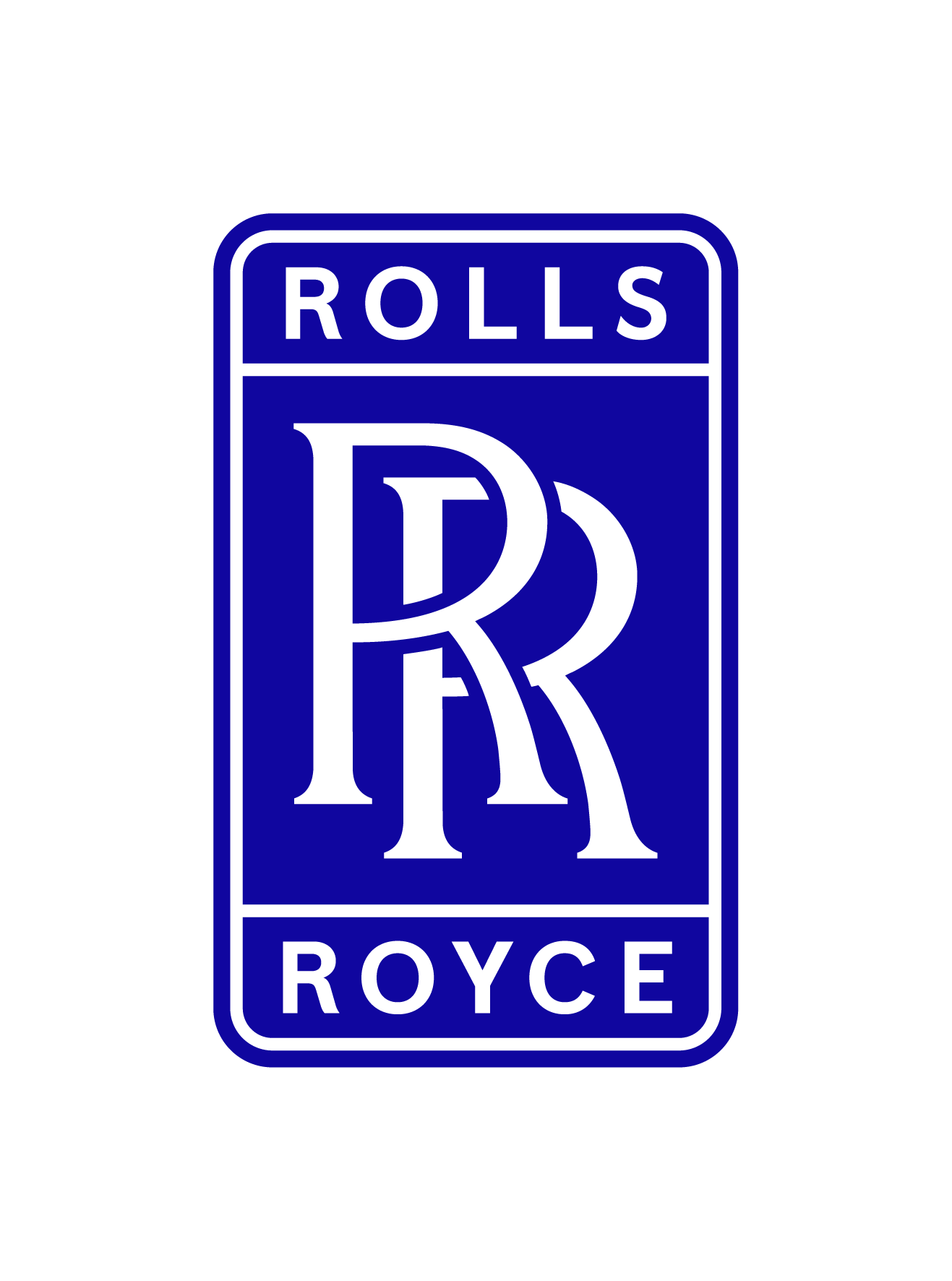 Gold Christmas Luncheon Sponsors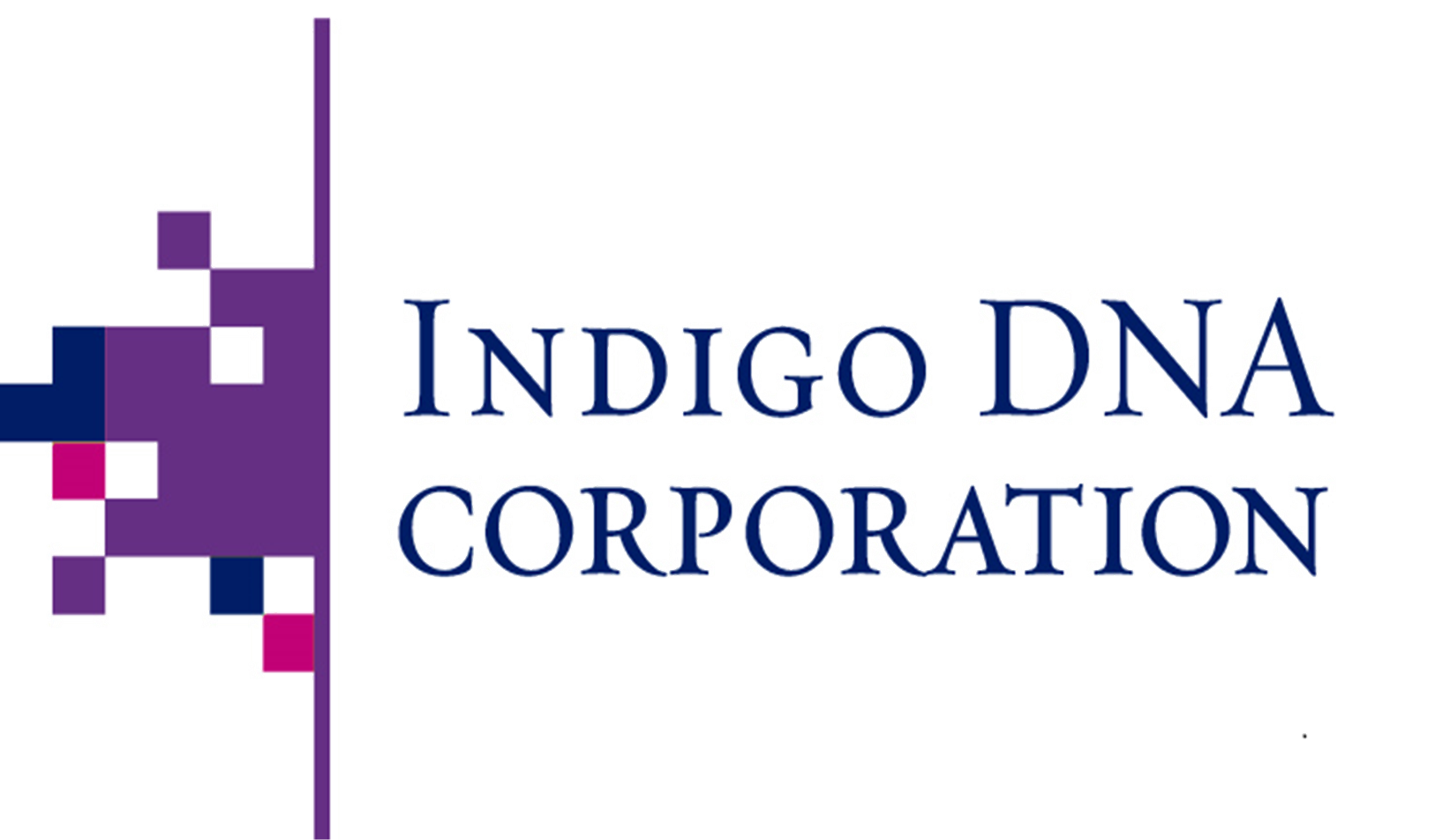 Silver Christmas Luncheon Sponsors