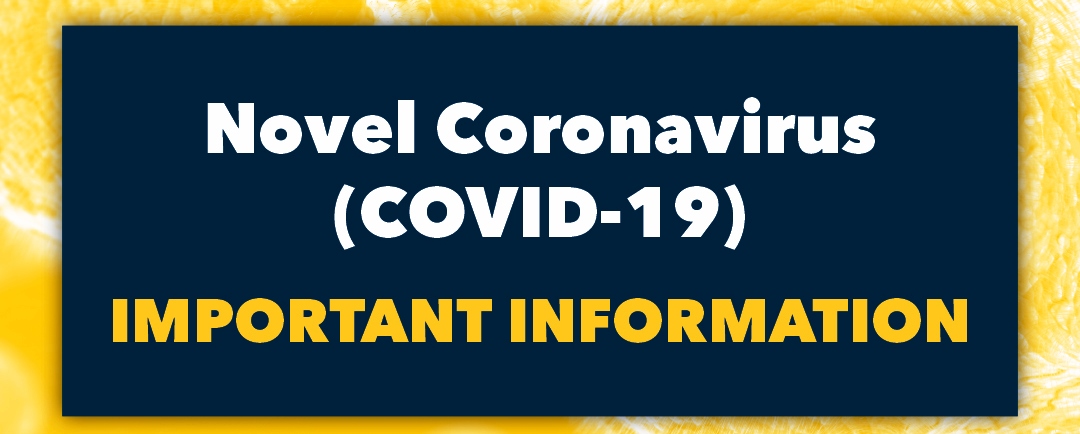 In regard to the Coronavirus (COVID-19), for your information and guidance, please find below links to the relevant websites of the US and UK governments and health authorities, and the VA, MD and DC authorities.
US National Institutes of Health (NIH)
The British-American Business Association will closely follow the information, updates and guidance from these Government and State authorities and other local sources, on an ongoing basis, to decide the best action in regards to all of BABA's events or activities. Any changes to any of our events, activities or business will be notified to members and updated on our website as applicable.