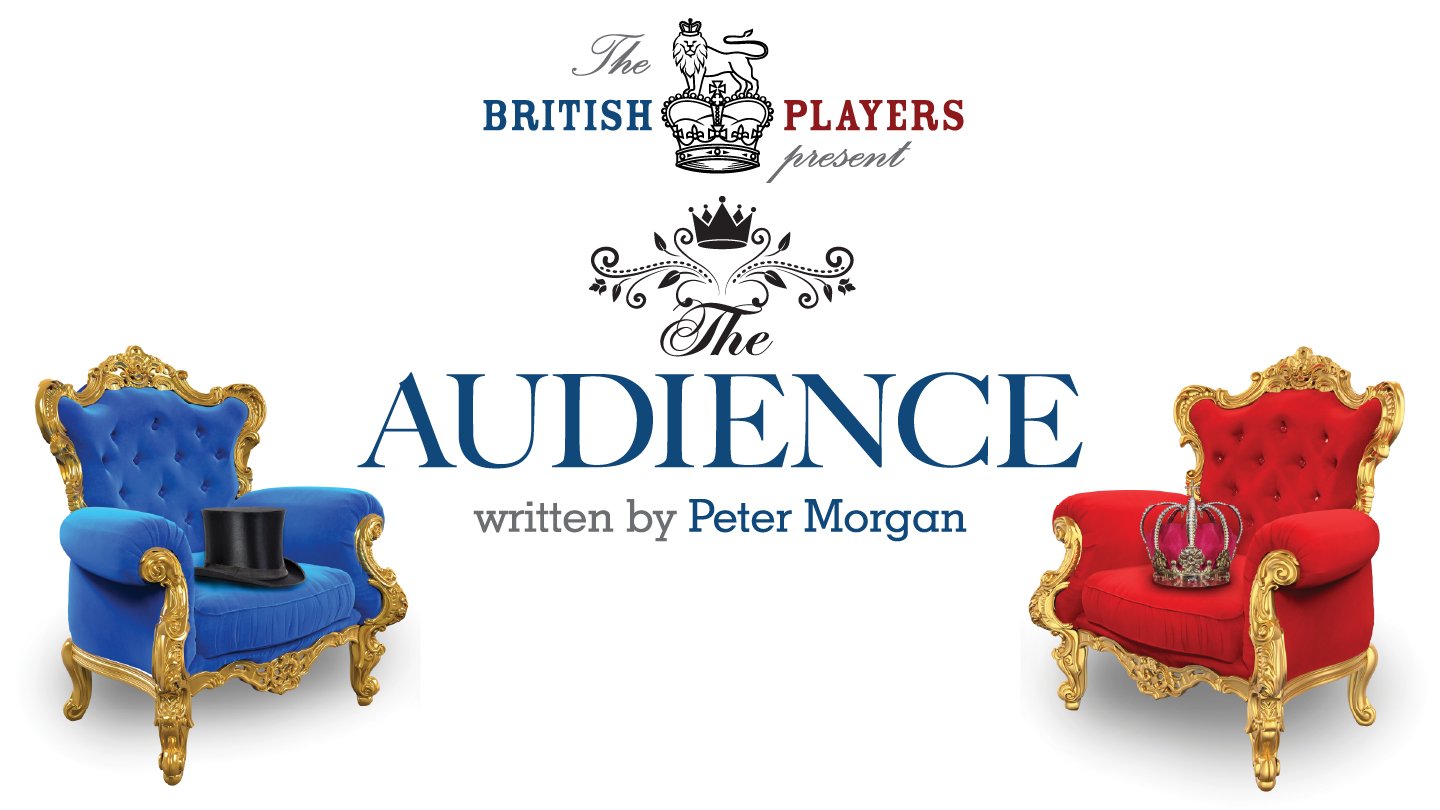 Writer Peter Morgan offers a glimpse into the woman behind the crown and the moments that have shaped Britain's modern monarchy.
The British Players, a troupe dedicated to bringing classic, traditional British theater from the Victorian era to the modern-day,
have operated in the DC Metro area since 1964.
DATES: Performances are at 2:00 and 8:00 pm through April 2.
LOCATION:
Kensington Town Hall
3710 Mitchell St.
Kensington, MD 20895
PRICES:
Adult (12+) - $28.00/ticket
$5 discount per ticket for groups of 8+
Child (under 12) - $15/ticket