In Memoriam - Scarlett Lucas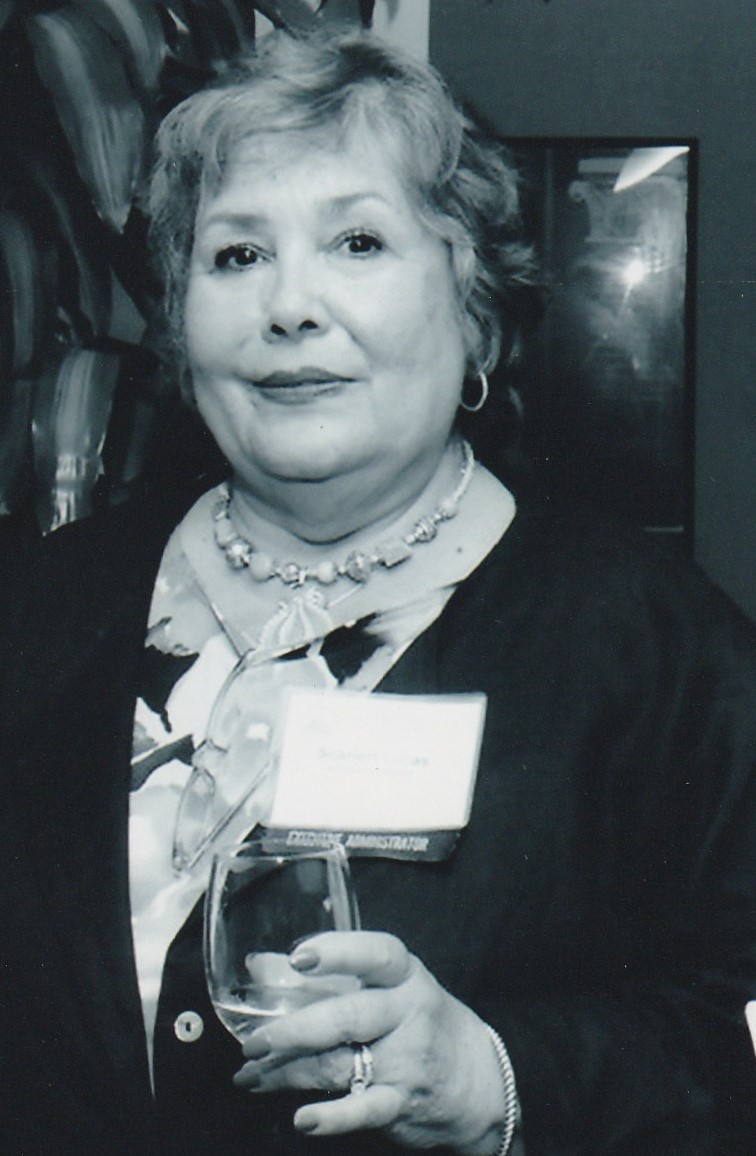 Scarlett Beard Lucas, who was BABA's Administrator from 1997 – 2010, passed away on October 8, 2021.
During her years at BABA, Scarett worked on membership initiatives and on the planning and execution of a variety of networking and other events for members. Many will remember Scarlett by her big smile and warm welcome at the registration desk. She always remembered members' names and information about their families and never failed to ask them how they were doing. Everyone she met became a friend.
Scarlett loved life and she loved people. She was a friend to many and would do anything for anyone, even a stranger. Even when dealing with the health issues she faced at the end of her life, her focus and concern was on the well-being of others. She will be lovingly remembered and greatly missed by her family and many friends.

Scarlett is survived by her husband, Bob, her sons Brent (Karin) and Brad (Michelle), her brother George Glenn Beard, and her grandchildren Bryce, Brock, Lauren and Aubrey.

In lieu of flowers, please consider a donation to Samaritan's Purse, the Fisher House Foundation or your favorite charity.