Ben Cromer - In Memoriam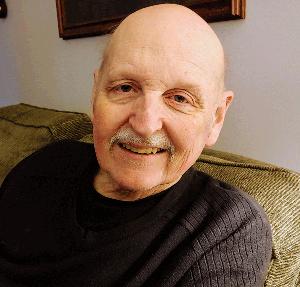 Dear Members and Colleagues:
I am very sad to report that Ben Cromer, a past Director of BABA and a key contributor to the Association for over 20 years, lost his battle with pancreatic cancer and passed away on October 18, 2019.
As well as serving on the Board, Ben was Communications Chair and Publications Editor, creating the design and layout for our very good quarterly BABA newsletter for so many years now. In addition, he was responsible for the production of our extensive Annual Membership Directory & Resource Guide, published from 1995 to 2016.
Ben's work was also very evident at the Gala Christmas Luncheons where his sponsor table signs were displayed and his eight page luncheon Program was distributed.
He worked tirelessly on all his BABA projects often working late hours after his "day job" and on weekends, never missing a deadline.
Ben really loved BABA and was an Anglophile, taking his last trip to the UK in late September.
He made a major contribution to BABA for almost a quarter of a century and his loss will be felt immensely.
For those wishing to remember Ben, the family has created a fundraising page in support of the Pancreatic Cancer Action Network here. By making a donation in honor of Ben, you are helping to advance research, support patients, and create hope for those fighting pancreatic cancer.
British-American Business Association