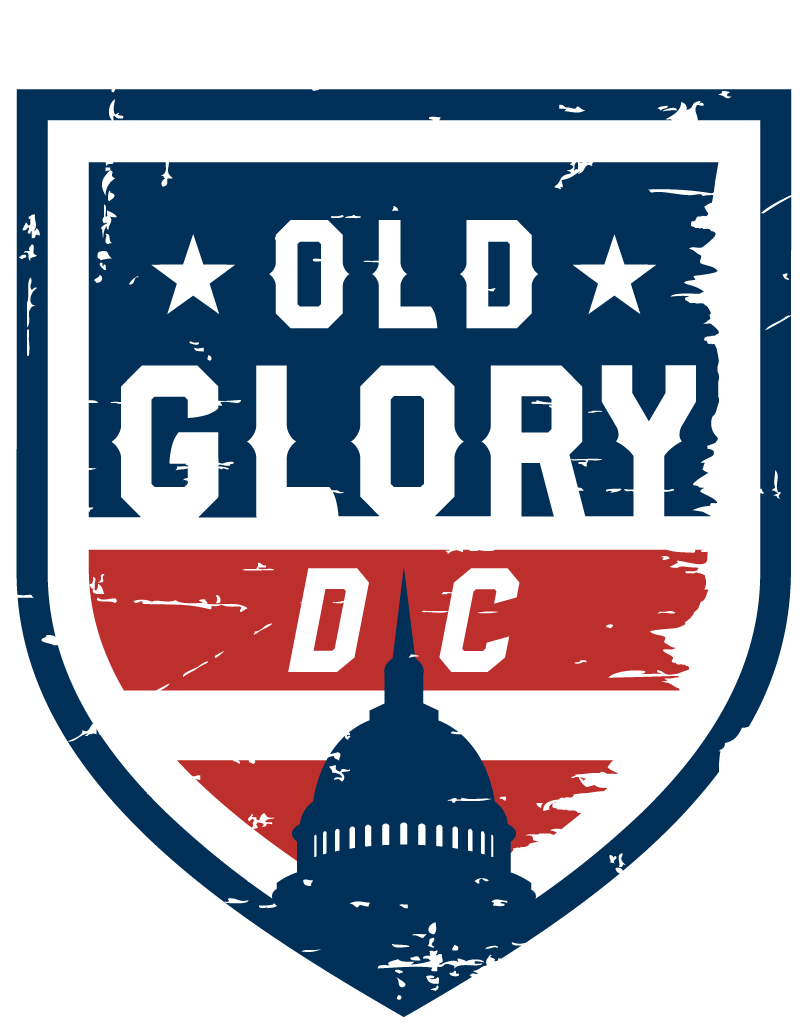 Come on out and cheer Old Glory DC for the last game of the season!
Next Match: Old Glory vs Rugby New York on Sun., May 29th, 2:30 PM
Join Old Glory DC for the LAST home match of the 2022 season at Segra Field! The taps are flowing, the music is pumping, and the rugby is hard-hitting! Don't miss the last Major League Rugby game of 2022 in the DMV!
Ticket link: https://am.ticketmaster.com/segrafield/buy